Mink ERP for all kind of companies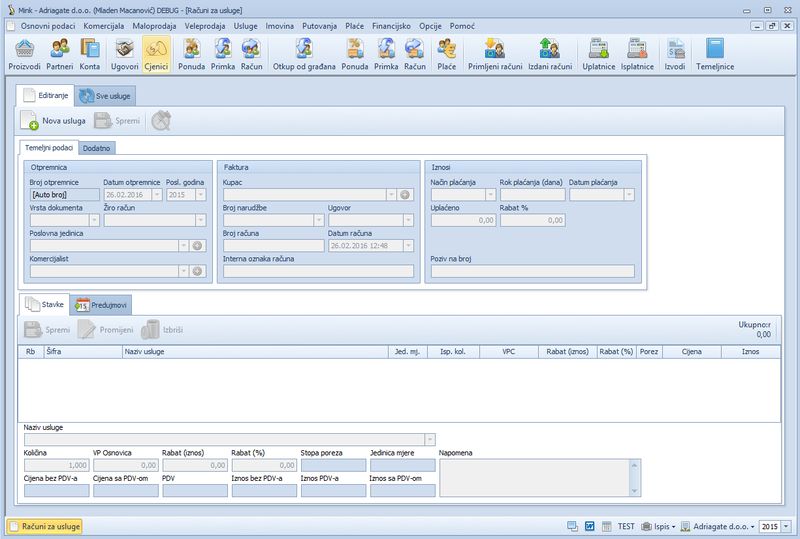 Mink is a modular program which means that it can be fully adapted to the individual needs of each individual company or craft.
Why Mink?
Mink is an easy-to-use but very effective and advanced program for keeping bookkeeping and accounting of businesses and crafts.
It allows the simultaneous use of both entrepreneurs and accountants, regardless of location.
Book of documents with just one mouse click.