Short information about us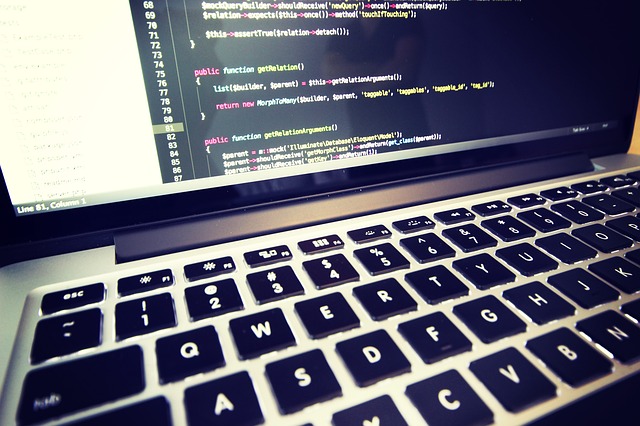 Megabit d.o.o. is engaged in the production and maintenance of ERP and CRM programs for small and medium enterprises. We have been on the market since 2010. We have several products behind us that we believe can make your business easier and thus help you progress.
Loop is the main product of Megabit, an advanced CRM system with a focus on flexibility. It is adaptable for all types of tourism activities and can receive data from a wide range of other programs using our web service for data import. Its most important feature is the ease of installation, setup and start-up that allows you to switch to the program without any downtime.
Mink is an already well-established program for running all types of businesses and accounting services. It has been on the market since 2010 and is used by several companies. As part of the Mink program, we also offer the Kasa program, which is used for catering and trade. As in Mink, the cash register is fully adjusted for fiscalization. To find out more please click on Mink or Checkout.
Megabit d.o.o.
Headquarter: Hrvojeva 11, 21204 Dugopolje
OIB: 11987636635
MBS: 2687593
Commercial Court: Split, Tt-10/2258-2
Activities: 6201 Computer programming